September 2020 is the start of a school year unlike any other. As students and educators head back to class, grantees are finding innovative ways to adapt to this unique learning environment. This quarter, we highlight several CME Group Foundation grantee organizations who are effectively using technology to ensure students and teachers continue to grow, along with some free online resources to support early math learning at home.
CME Group Foundation is also pleased to announce our 2020 Commitment to supporting education initiatives across Chicago, including special efforts that focus on addressing the unique challenges posed by the COVID-19 pandemic.
FIA: CME Group Foundation focuses on high-tech learning needs amid pandemic
The Futures Industry Association (FIA) recently highlighted the work of the CME Group Foundation to support education initiatives in 2020.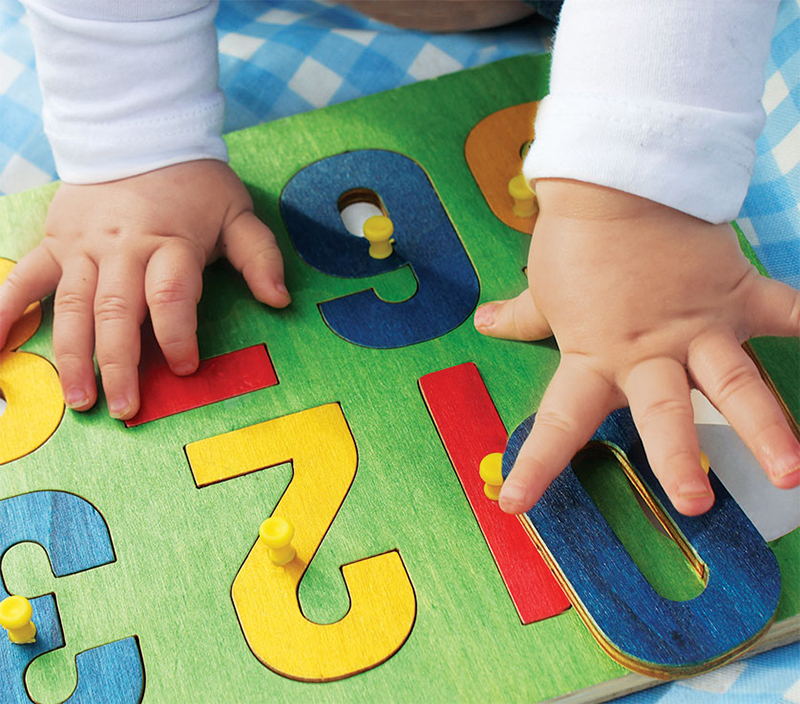 Early Math Counts Arms Early Childhood Professionals with Free Virtual Math Literacy Resources
As many educators and parents look for resources to help with virtual or at-home learning, one CME Group Foundation grantee's groundbreaking work is more relevant than ever.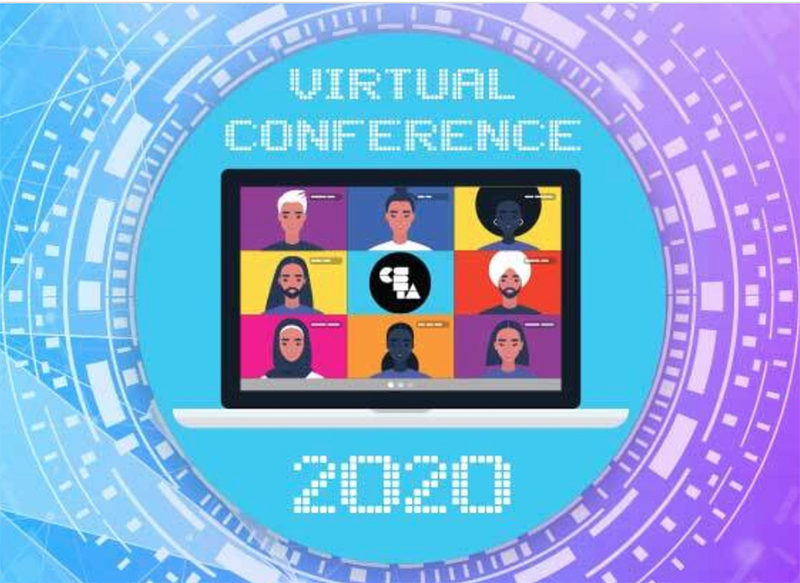 CME Group Foundation Supports Chicago-Area Computer Science Teachers with Scholarships to Virtual Conference
CME Group Foundation grantee Computer Science Teachers Association (CSTA) held their largest-ever conference to date in July. By shifting to a virtual format, they were able to provide access to more than 2,900 attendees.
Free Early Math Learning Kit from DREME
Parents and educators looking for more free resources to support early math learning at home can check out this new early math learning kit from Stanford University's Development and Research in Early Mathematics Education (DREME). The activities are fun, are easy to implement, require no special materials, and can be folded into daily life rather than feel like extra tasks. The CME Group Foundation is proud to support DREME's efforts.
Download the free kit and learn more at dreme.stanford.edu