Back to School—Starting the Year Off Strong!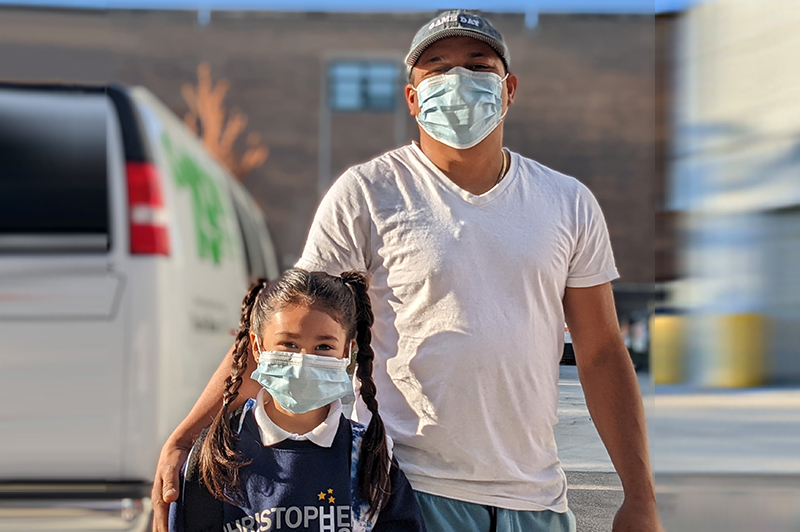 On August 22, Chicago Public Schools (CPS) welcomed back over 300,000 students to start the school year, from Pre-K learners to high school seniors gearing up to graduate. With the district recently reporting a first day attendance rate of 93.4%, a rise from last year of 91%, the school year is off to a strong start. CPS also launched a new Vision Blueprint to help guide the district for the next three years.
The Blueprint builds off the five-year vision for the district, while 'reimagining' education based on insights gained during the pandemic. Focusing on learning acceleration, supporting students socially and emotionally, and reconnecting with families will be a critical part of this school year.
One school with strong efforts underway is Christopher House, a CPS charter school and CME Group Foundation grant recipient. In the 2022-23 school year, Christopher House is serving 1,014 students, including 342 early learners in 26 classrooms across three sites in Belmont Cragin, Logan Square, and Uptown.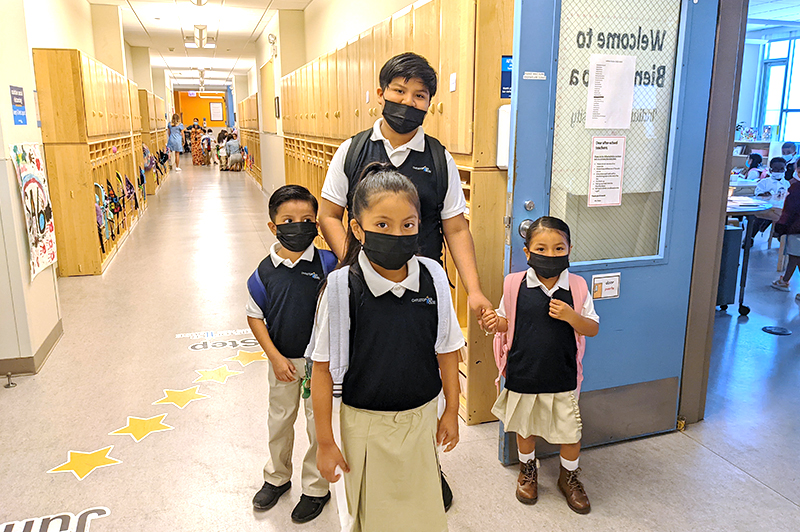 Christopher House supports early learners' social-emotional development, which helps establish other learning domains. Thanks to these efforts, 87% of all preschool children at Christopher House last year showed social-emotional learning development levels expected of children transitioning to kindergarten, based on Teaching Strategies GOLD (TSG). Another area of focus for the entire school, including the youngest learners, is a commitment to Diversity, Belonging, Equity, and Inclusion (DBEI).
Based on the work of Louis Derman-Sparks and Julie Olsen Edwards, championed by the National Association for the Education of Young Children (NAEYC), Christopher House implements an anti-bias education model conducive to DBEI. For infant and preschool classrooms, the school begins the academic year with a unit on identity, then throughout the year it distributes books with diverse and inclusive stories for students' home libraries.
"I'm excited to start this school year leading such a diverse organization that places Diversity, Belonging, Equity, and Inclusion at the center of our work," shared Libby Shortenhaus, CEO of Christopher House. "Christopher House and our family of schools are uniquely positioned to close the opportunity gap by creating and fostering learning environments that encourage all members of our community — including scholars, staff, and caregivers — to be active paricipants in the learning process."
Shortenhaus added, "I believe that the greatest avenue to faciliate change is in the classroom. Classrooms that affirm student identity and agency, teaching practices that value diversity as an asset to be leveraged, and family engagement that embraces home language and supports the role of parents as their child's first teacher."