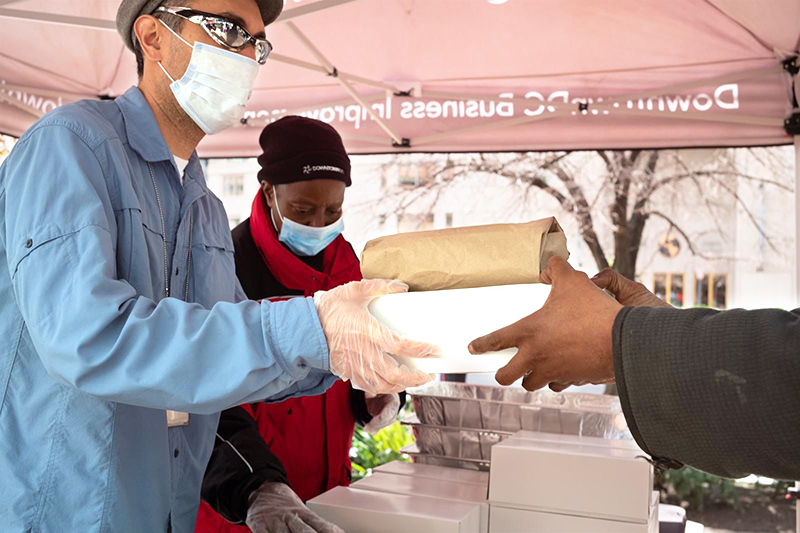 Grant Support for Hunger Relief Across Chicago
The current crisis has put a significant strain on traditional resources, like food banks and school lunch programs, that many families across Chicago depend on. CME Group Foundation is proud to support the World Central Kitchen, the Greater Chicago Food Depository, and the Children First Fund to immediately aid hunger relief across Chicago.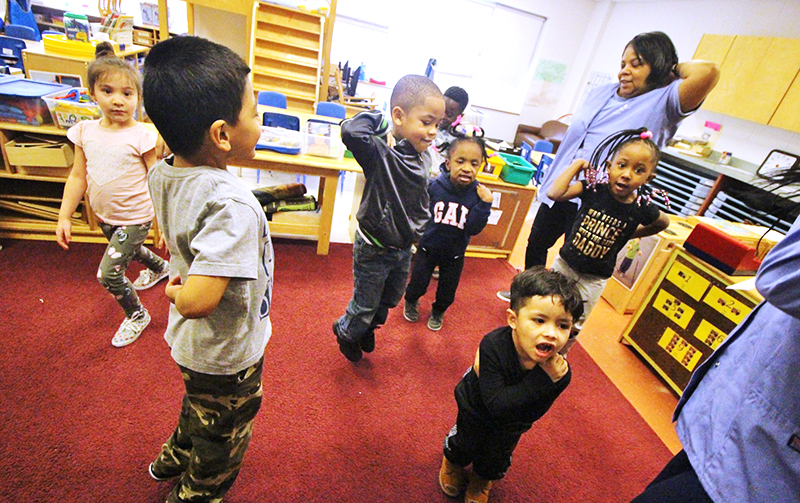 Maintaining Kindergarten Readiness in Underserved Communities
The Carole Robertson Center for Learning was founded as an afterschool program, serving youth on the West Side of Chicago after the closure of their high school. Today the center serves over 1,000 children from birth to age 17 and their families. The center is one of the only organizations in Chicago that offers every early childhood service delivery model: center-based, a network of family childcare homes, home visiting, microcenters, and small partner sites.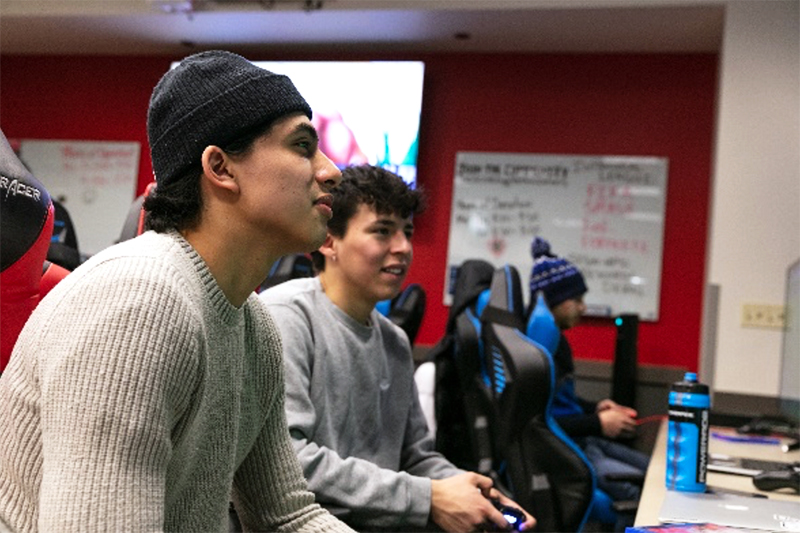 Out-of-School Time with DeSports
The CME Group Foundation Computer Science grant provides crucial support for DePaul to pilot the DeSports program in the 2021 school year. Out-of-school time computer science programs help connect high school students' passion for gaming to possibilities for their future education and careers in computer science and STEM fields.
Chicago Children's Museum Playing with Numbers Initiative
Ramona Richards is the Education Programs Manager at the Chicago Children's Museum. In her role, Ramona leads the Playing with Numbers initiative, which is a professional development series all about early math for kindergarten and first grade teachers in Chicago. In the wake of the current crisis, Ramona shared her key takeaways from pivoting to virtual content, and how they continued to build strong connections in a recent Linked In article.