Season's Greetings from the Executive Director
As 2022 comes to a close, we are excited and energized by our accomplishments and the work that remains ahead. Over the course of this year, we have shared important insights on challenges that educators face due to the pandemic, as well as best practices for supporting the school leaders, teachers, students, and parents we serve.
For Kindergarten Readiness, CME Group Foundation stepped in to assist early childhood classrooms at Christopher House in Belmont Cragin, Holy Family Ministries in North Lawndale, Carole Robertson Center for Learning in Little Village, and Little Angels Learning Center in Englewood. At Little Angels Learning Center, we teamed up with Something Good In Englewood to provide a family support specialist and mental health clinician for students and their loved ones.
K-12 Education grantees led critical work in school leadership, financial literacy, personalized learning, and supporting students at risk for becoming disengaged. In an important effort towards reengagement and recovery, CME Group Foundation provided seed funding to reconnect CPS with students who disengaged during the pandemic. As a result, the State of Illinois allocated $18 million to fully execute the Back to Our Future initiative.
For College and Career Success, many grantees reverted to in-person programming to support students with mentoring and coaching as they transition to certification programs, colleges, and job pipelines after high school. Grantees like Advance Illinois and Partnership for College Completion helped secure historic increases of $122 million for Monetary Award Program grants, which support students from low-income households and students of color whose college prospects have been disproportionately impacted by the pandemic.
In closing, we want to thank our partners and supporters for their ongoing commitment to the next generation of leaders. Stay up to speed with our ongoing efforts by following @CMEFoundation on Twitter.
We wish you all the best this holiday season and look forward to making more progress for youth and education in 2023!

In partnership,
Eva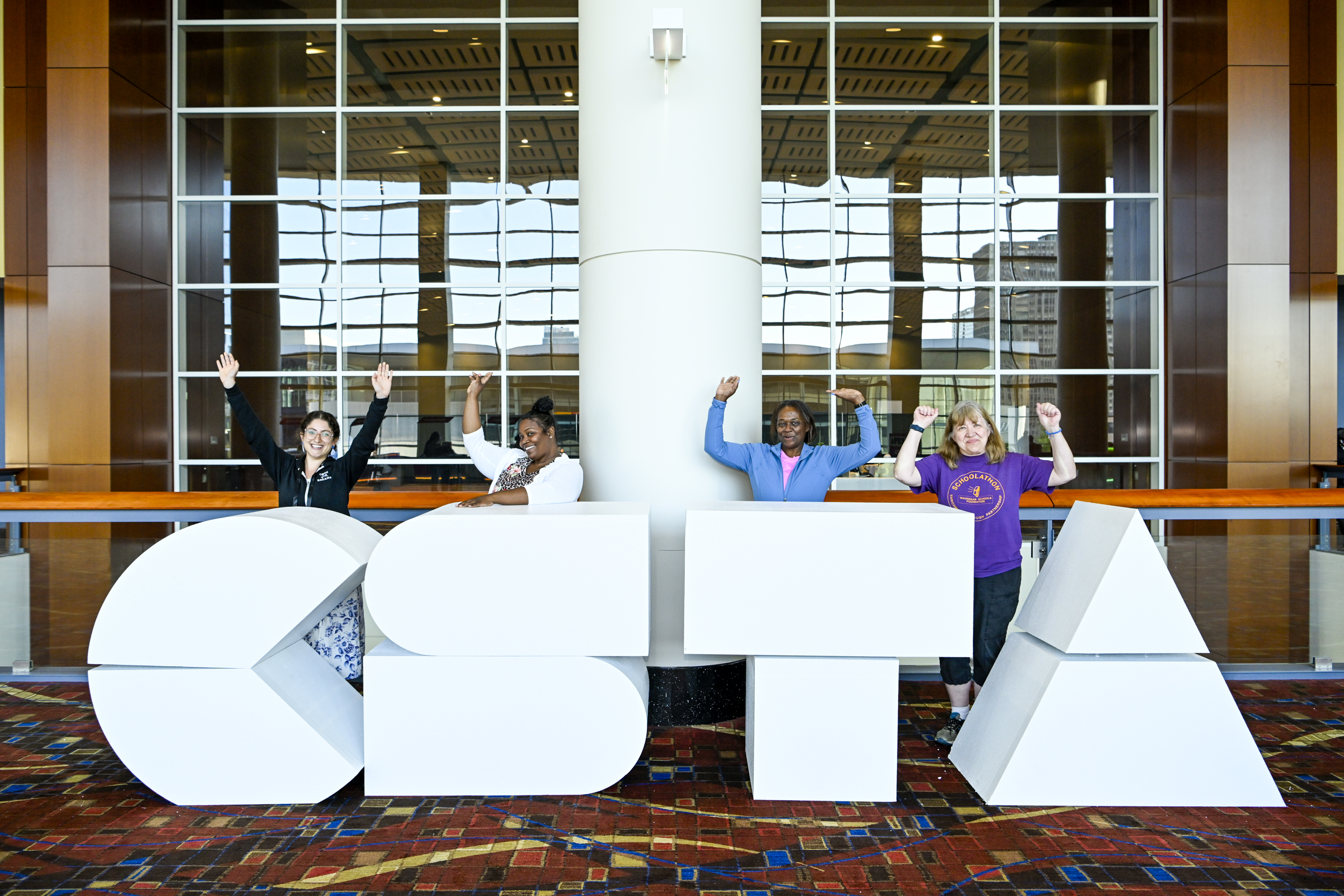 Thanks to CME Group Foundation's support, the 2022 Computer Science Teachers Association Conference was the largest in CSTA history.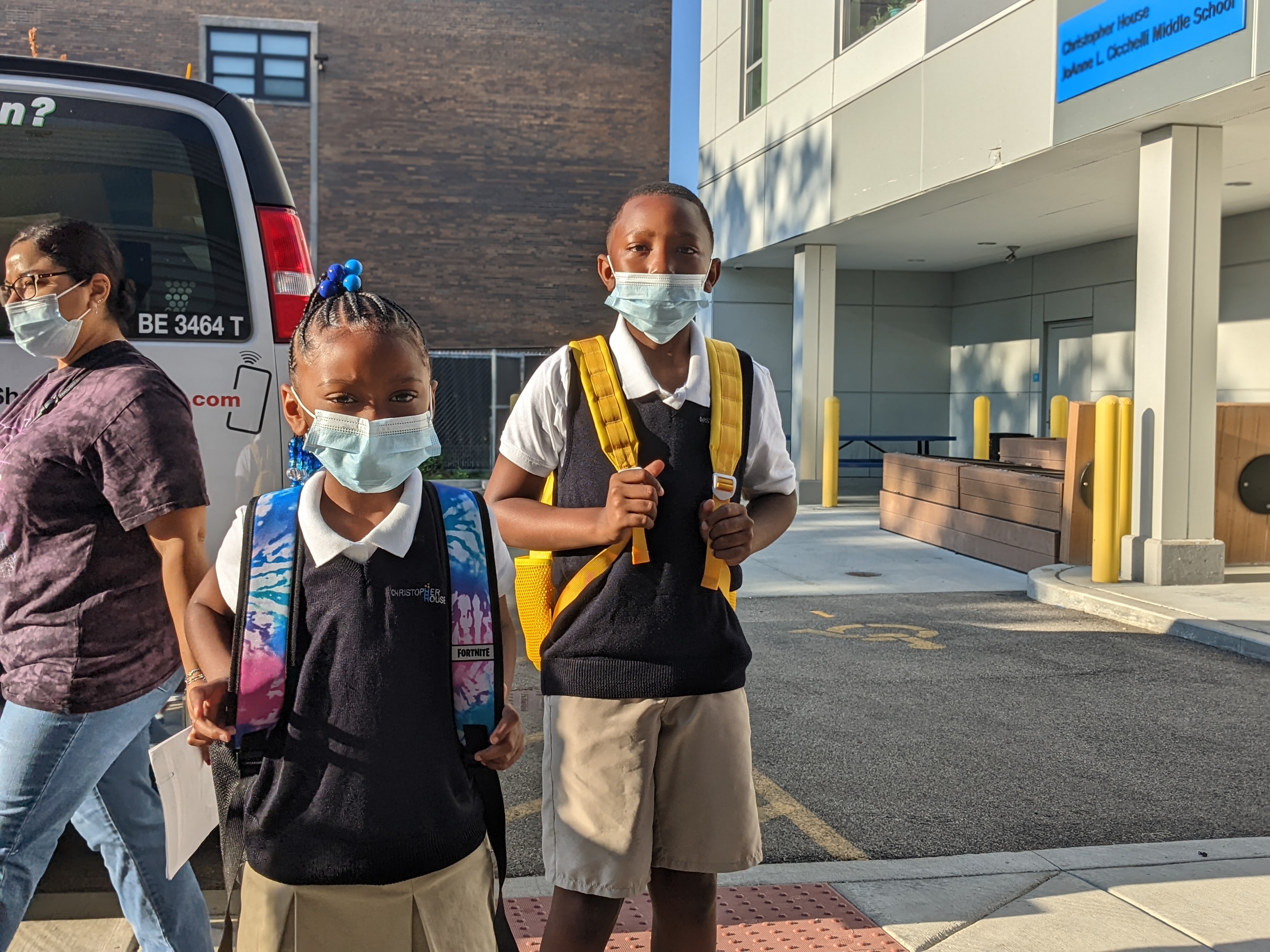 Students at Christopher House, a CME Group Foundation Kindergarten Readiness grantee in Chicago's Belmont Cragin neighborhood.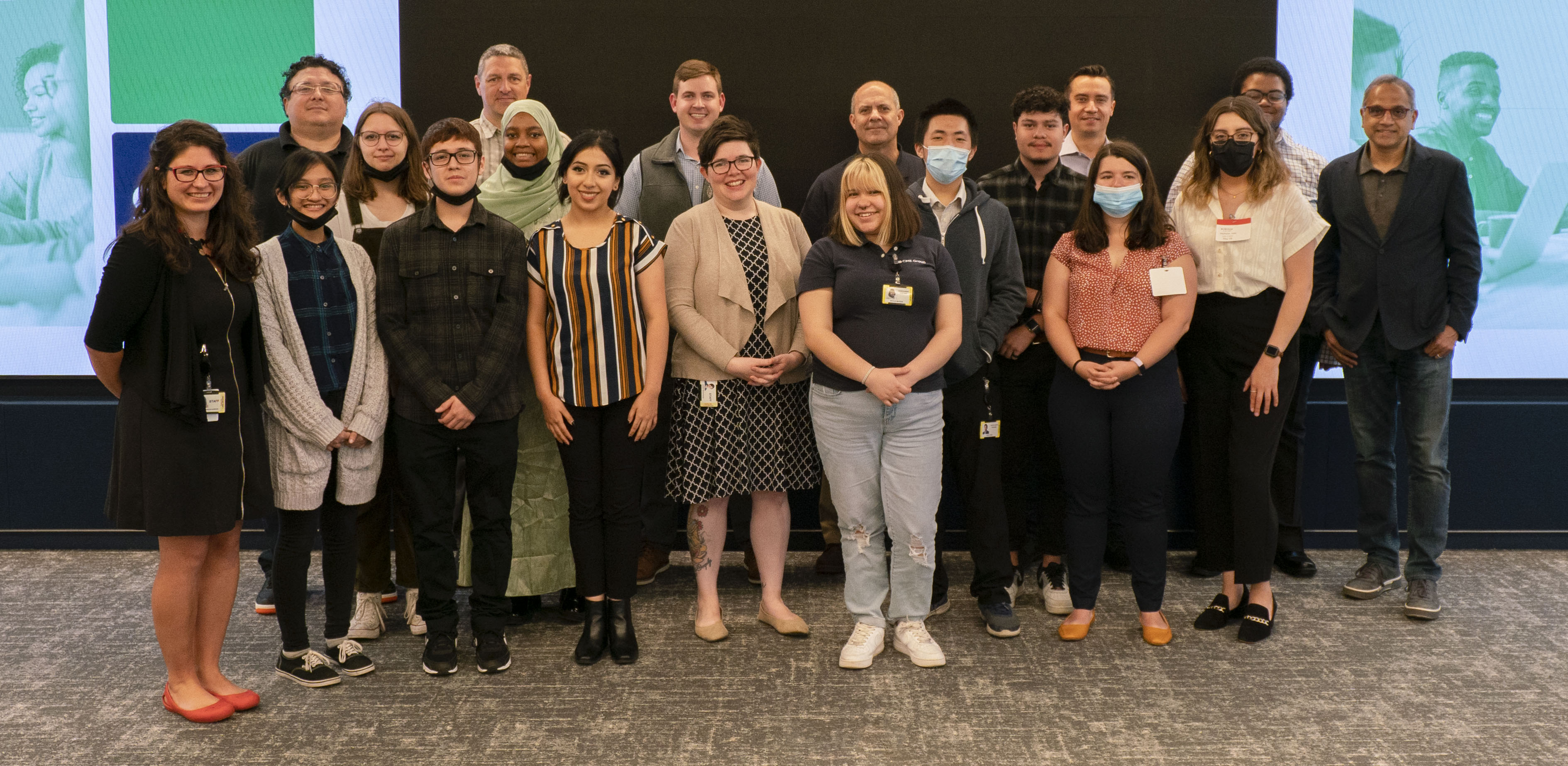 CME Group staff and interns at onsite event through the GenesysWorks partnership.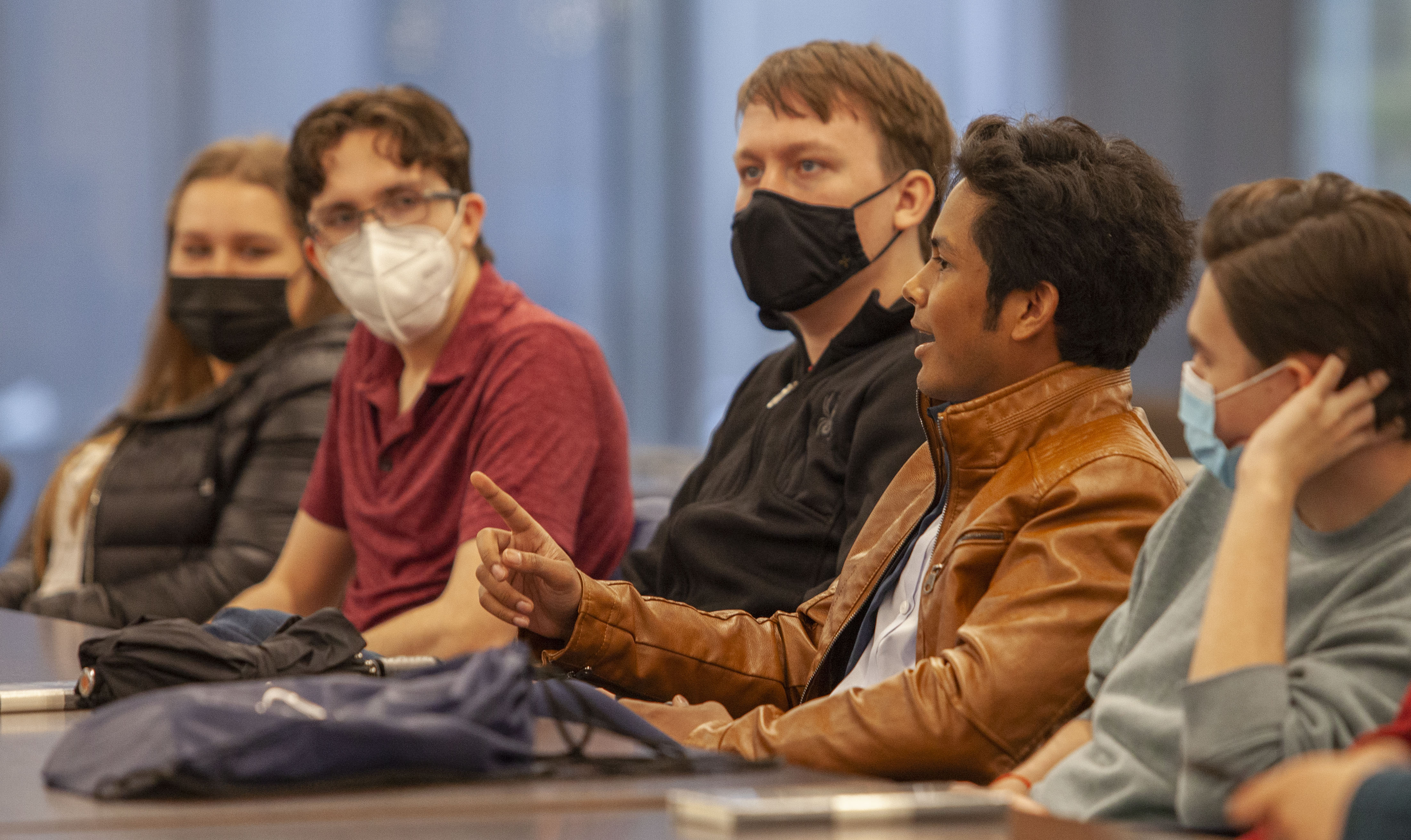 Students from Lane Tech High School on a site visit to CME Group, as part of the school's STEM Challenge.